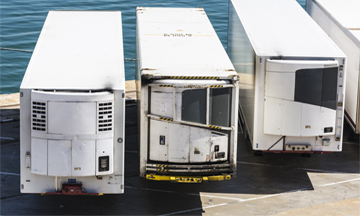 Reliable Equipment
Dry or reefer, Greenway has a wide array of equipment to serve your transportation needs. Safe Freight requires a safe driver and safe equipment. Greenway ensures the safety of your freight with high-grade, modern equipment. Rest assured that all of our trucks and trailers are late model and well maintained.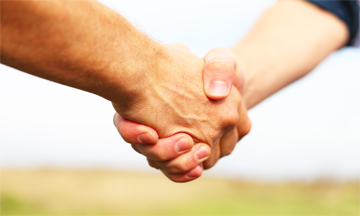 Dependable Transportation Solutions
We at Greenway focus on building a long term relationship with all of our customers. You can rest assured your freight will get to your destination in excellent condition and in a timely manner.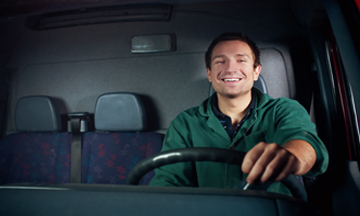 OUR STRENGTH IS OUR PEOPLE
You'll appreciate our trained and experienced fleet of top drivers who deliver the very best service, each time they go out on the road. They are our front line sales people and they understand the importance of your freight. Our goal is to provide your cargo a level of service that is unparalleled in reliability and dependability.
-->